Year 5 & 6 Class information page 2022 - 2023
Miss Humphreys
Mrs Mitchell
Mrs Ashdown
Mr Dewdney
Welcome to Years 5 and 6!
It's summer term which means that every day will be filled with sunshine and we get to look forward to a multitude of exciting events in school! In this term we have got many exciting opportunities for learning and improving your knowledge and skills. You will have a fantastic time in school!
In our geography topic this term we will be learning all about the wonderful country of Australia. We will be revising key goegraphy knowledge such as climate and biomes. We will investigate how regions of Australia compare with the UK. During this topic we will practise collecting information and data from atlases and from the internet, making use of powerful resources such as Google Earth.
In science this term we will be learning about the circulatory system. We will be learning what the function of the heart and lungs is. We will build on the knowledge we gained in Years 3 and 4 about the job of blood when it comes to delivering oxygen and nutrients to the other systems in our body and how it also has an important role in removing substances such as carbon dioxide. We will remind ourselves of the importance of a healthy diet and regular exercise and we will learn about the effects that drugs have on our body.
The Year 5s will develop their knowledge of grammar and writing this half term by studying and enjoying the book The Paperbag Prince by Colin Thompson. The year 6s will be working through a variety of texts together to fine tune their reading and grammar knowledge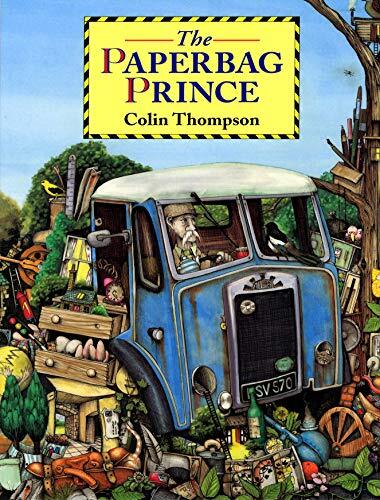 The Year 5s will be using this book to remind us to use a range of punctuation accurately in our writing including full stops, capital letters, commas for lists and to avoid ambiguity, and apostrophes for contraction and possession. We will also be reminding ourselves of noun phrases, adverbial phrases and subordinate clauses and how to use these effectively. Finally, we will be ensuring that we make use of paragraphs where appropriate and organise our writing for clarity, avoiding ambiguity.
For our class read this term, we will be finishing the wonderful, award-winning book Rooftoppers by Katherine Rundell.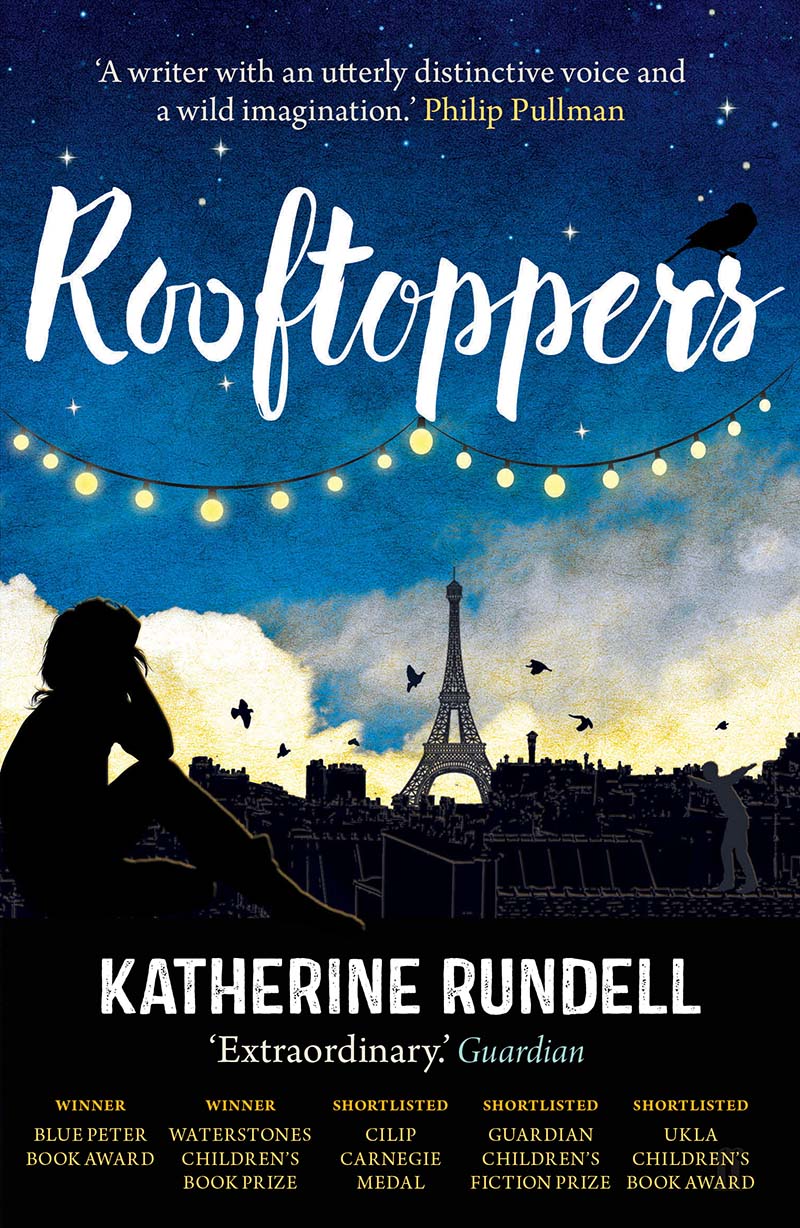 This is a highly descriptive, imagintative and witty adventure story which should inspire a true love for reading and courage everyone to pursue their dreams by "never ignoring a possible."
Blurb: "Everyone thinks that Sophie is an orphan. True, there were no other recorded female survivors from the shipwreck which left baby Sophie floating in the English Channel in a cello case, but Sophie remembers seeing her mother wave for help. Her guardian tells her it is almost impossible that her mother is still alive, but that means still possible. You should never ignore a possible."
During our reading lessons, we will continue to develop our VIPERS skills. Remember that VIPERS stands for vocabulary, inference, prediction, explanation, retrieval and summarising. We will also be continually discussing our personal responses, comparing themes to other texts in addition to role-playing during certain lessons.
If your child is really enjoying Rooftoppers, below is a fantastic list of book recommendations that are written in a similar style.
https://www.goodreads.com/book/similar/24065797-rooftoppers
All children, no matter their age, benefit greatly from sharing a book with an adult (both accedmically and emotionally) and we are keen to encourage this outside of school as much as possible.
For more book ideas for a range of ages / genres please take a look at https://www.lovereading4kids.co.uk/ where you can sample sizeable extracts.
Year 5s will be learning about fractions, decimals and percentages this term. This is some really useful information for when you get to year 6 so try to learn it all. You will then move on to learning about shape and how to use protractors. As usual, good times tables knowledge helps so click the TTRS picture below to take you to the Times Tables Rock Stars website so that you get practising your times tables straight away!
Year 6s will be learning how to read graphs, measure angles and remember the properties of shapes. This will be alongside practising the skills and knowledge needed to do arithmetic. Even though you are in Year 6, don't forget to practise your times tables because an excellent knowledge of these facts is a big help when it comes to many different areas of Year 6 maths! Use Times Tables Rock Stars to help you! Click on the picture below to take you to their website.The children will also be doing a little bit of practice for the SATs.
All children in Years 5 and 6 will be working on their athletics skills this half term, focussing on the skills they will need for Sports Day. This will be on Tuesdays and you need to remember to bring in your correct PE kit for this lesson. On Thursdays, Jules will be in to teach dancing and this is when the children who have managed to be accepted for the dance squad will be practising too. Again, please make sure you still have your PE kit ready for this lesson!
Each week we will have a list of spellings to learn and some maths and English tasks to complete too. Remember homework helps you to practise the skills you learn in school. It does not have to be something to worry about. Be organised with your homework; as soon as you receive it, look at what you have to do and ask your teacher or a friend if you do not understand. Do not leave homework until last minute because that is when it becomes stressful! Your lists of spellings will be attached to this webpage, if you lose them!
Please remember to bring in a water bottle each day. Staying hydrated is healthy and helps you to learn! Remember to use a reusable water bottle as this is far better for the environment than disposable ones. You can buy a reusable water bottle cheaply from school. Also, as we head into the warmer and sunnier months, please remember to bring in some sunscream. Put some on before you come into school too.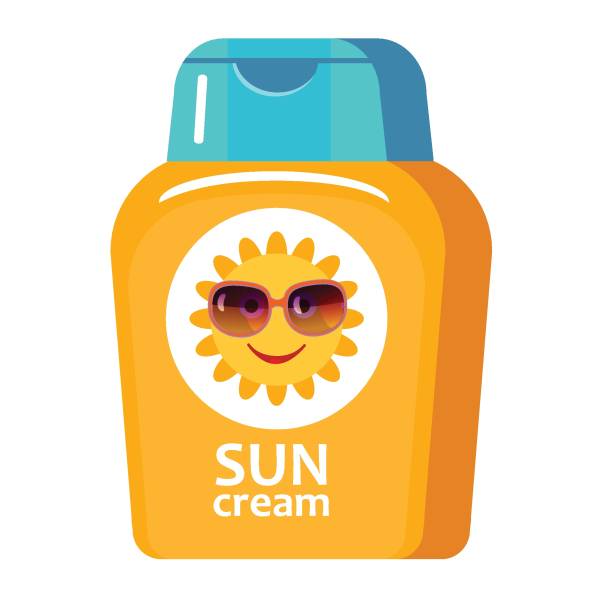 Things you can do at home
Don't forget that we do expect you to spend half an hour or so a week on Times Tables Rockstars. Knowing your times tables is a vital skill so get practising straight away by clicking the link below.
Here are some other websites you may find useful and informative...Click the pictures to be taken to the sites.
Files to Download
Year 5 & 6 Class information page: News items
There are no News items to display
Year 5 & 6 Class information page: Gallery items
Year 5 & 6 Class information page: Calendar items