Y1/2: Mrs Calvert & Mrs Hughes 2020 - 2021
Mrs Calvert
Mrs Hughes
Mrs Hooper
Welcome to the Summer Term! It is great to see you all back and so enthusiastic for lots of outdoor learning if the weather is kind to us! Thank you for all of the research you've done on bears. We have been using this in our literacy lesson to create interesting non-chronological reports.
So what has the rest of the term got in store for us?
As you already know, our new topic this half term is Our Local Area. We will be learning about Saughall village and will be using our map skills.
Foundation Topics
In Science, we will be using our school grounds to explore plant growth, which we will be using as a stimulus for our Art projects.
In Music, we will be exploring vocal patterns and notations as we study 'Ourselves'.
In ICT, we will be looking at our own Digital Footprints and how to keep ourselves and our personal information safe when we're online.
In SRE, the Year 1s will be looking at how we grow and how to care for ourselves. The Year 2s will be looking at the differences between girls and boys.
We are continually looking at keeping healthy and we will have a dedicated Healthy Week, starting on Monday 14th June, during which we will be thinking about healthy diets, sun awareness and safety, the effects of exercise on our body (especially during our Race For Life on Friday 18th June), and our Multi-Skills Festivals in June.
Reading
Remember, we are now sending reading books home on a Tuesday and they must be returned only on a Friday. This is to ensure that the books are quarantined for 72 hours before being returned a central location for the children to choose a new book.
You can still use Oxford Owl at https://home.oxfordowl.co.uk/ online for additional books. Here you will find books grouped by the different colours according to your child's reading level. No reading records need filling in at present.
We will inform you when reading records are in use again.
PE
In PE this term, we will learning football skills with the Mini-Kickers team in our outdoor PE sessions on a Friday and, on Mondays, we are focussing on athletics.
Your child must now attend school in their school uniform everyday. They are to bring a PE kit in a small bag, to be kept in school for the week. We also need your support in helping your child to get changed. Some children are taking nearly half an hour to get changed for a PE session and again at the end of the session. At home, we would very much appreciate it if you could give your child some time in the mornings to dress themselves. They are now year 1 and 2 and this is an expectation. Not only this, due to social distancing, we cannot do it for them in school. We need to build independence.
Children can wear their white shorts and navy PE t-shirt but, with the cooler weather, they can instead wear tracksuit bottoms or leggings with their PE t-shirt and school sweatshirt or cardigan.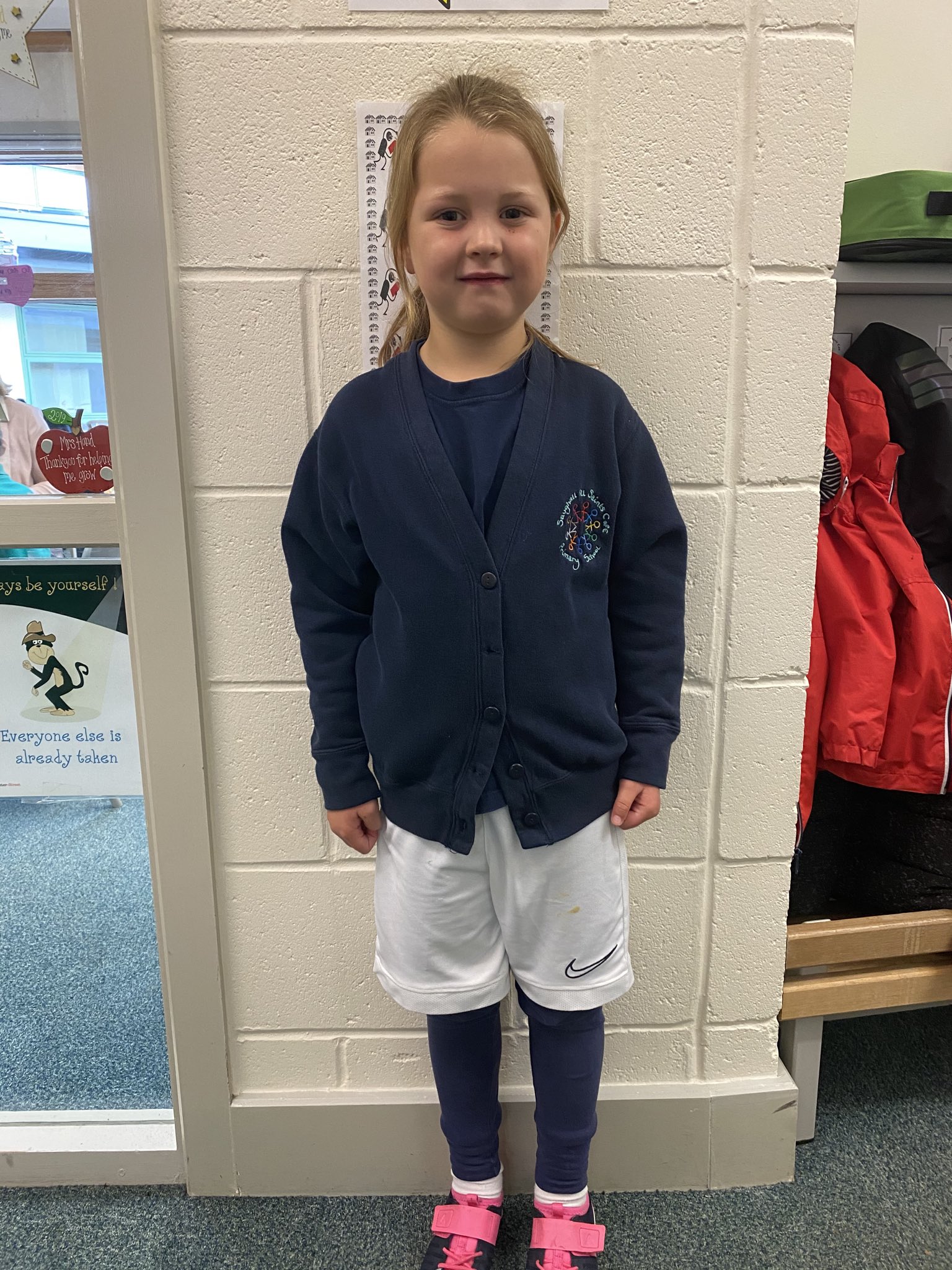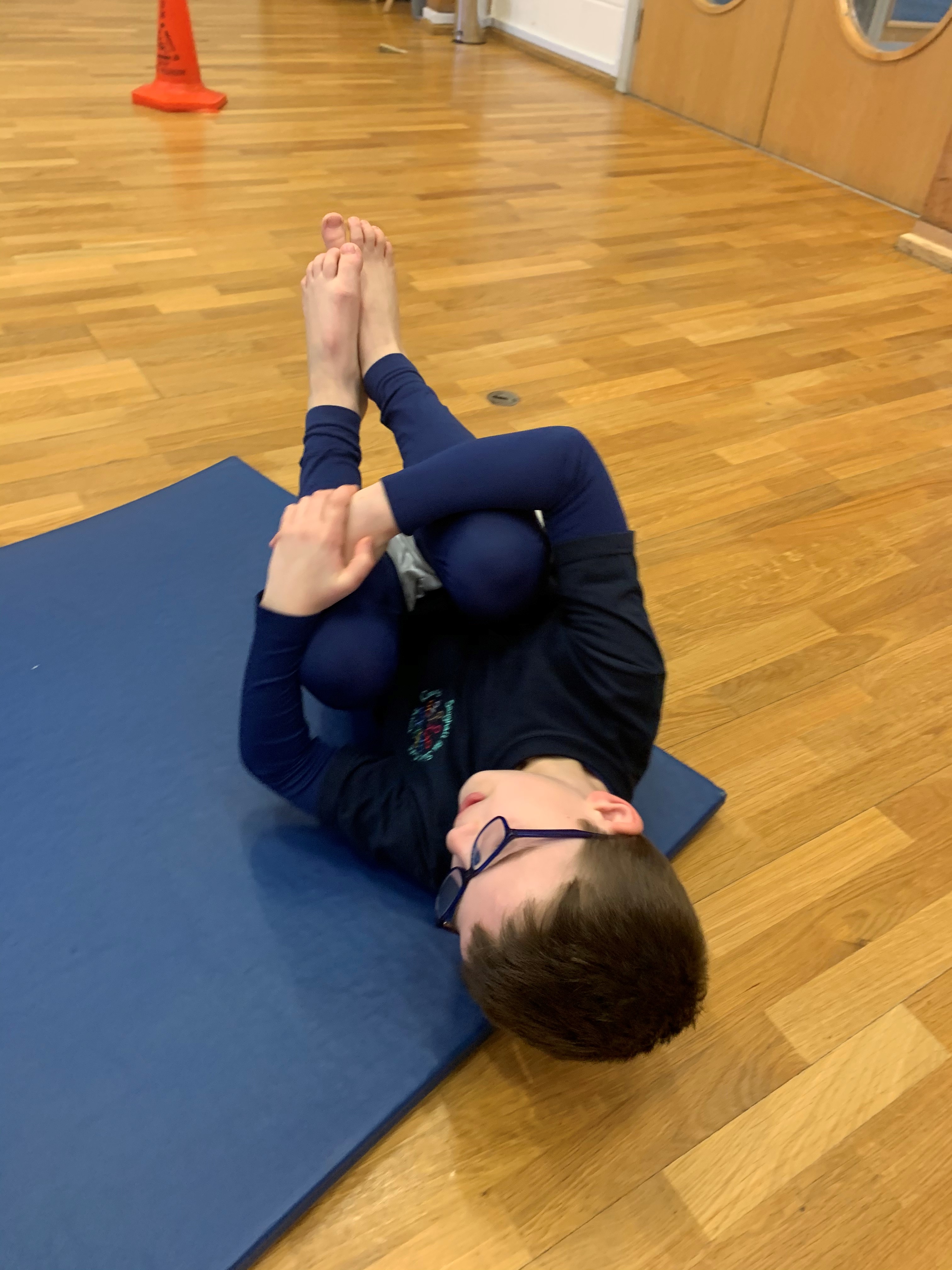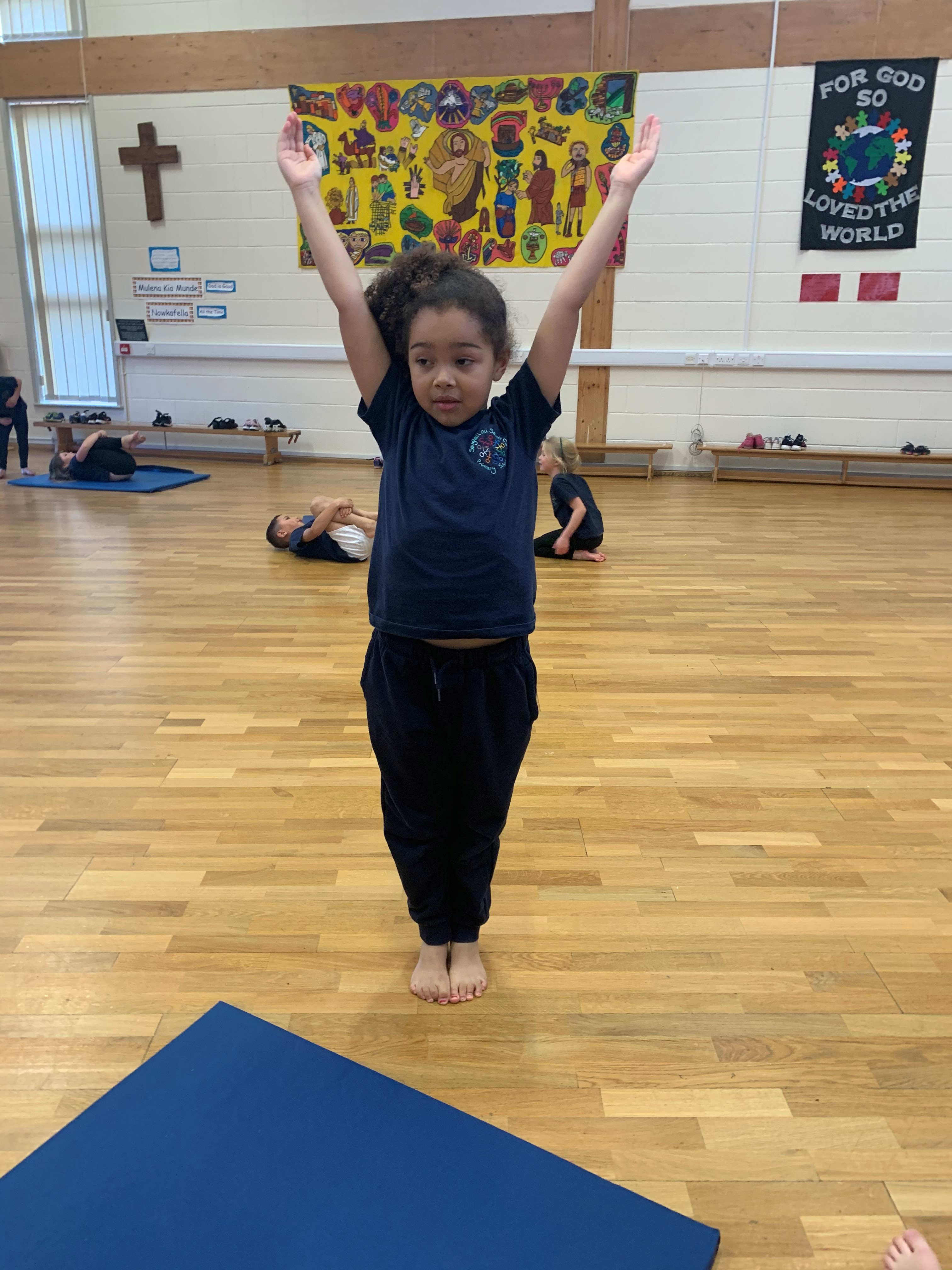 Homework
We will continue sending maths homework on a Tuesday with reading books and spellings. We would ask that all of this is returned by Friday. Spelling sheets may be kept at home. Only maths sheets and reading books need to be returned to school each Friday.
We are continually reviewing this and will update you of any changes when they are made.
Water Bottles
Please remember that children need a full water bottle every day and we will send them home every night for a wash and refill. As the weather warms up you may want to send a sun hat for your child to wear and please apply sun cream before your child comes to school.
Coats/bags
Your child will need a coat in school at all times as we will be doing as much as we can outside.
No bags, apart from lunch bags and PE bags, are needed in school at present.
Please make sure that all items of clothing, including PE kits, have the children's names on the labels.
Things to do at home
Children in Year 2 have been given Times Tables Rockstars logins.
Log-in here: https://play.ttrockstars.com/login/23174
All children have a login for Letterjoin to practise their letter formation at home.
Log-in here: https://www.letterjoin.co.uk/log-in.html
All children also have their own login for Spelling Shed to practise the spelling of Common Exception Words and to apply their phonics skills.
Log-in here: https://www.edshed.com/en-us/login
Files to Download
Y1/2: Mrs Calvert & Mrs Hughes: News items
Y1/2: Mrs Calvert & Mrs Hughes: Gallery items
Y1/2: Mrs Calvert & Mrs Hughes: Calendar items
There are no Calendar items to display